What makes Candour different?
Access to Institutional Markets
We work with the world's top investment banks. Breaking the financial barriers that individual investors cannot access, and trade directly with top-tier counterparties, aiming to provide clients with unparalleled depth and width of products, identify market opportunities, and best execution price.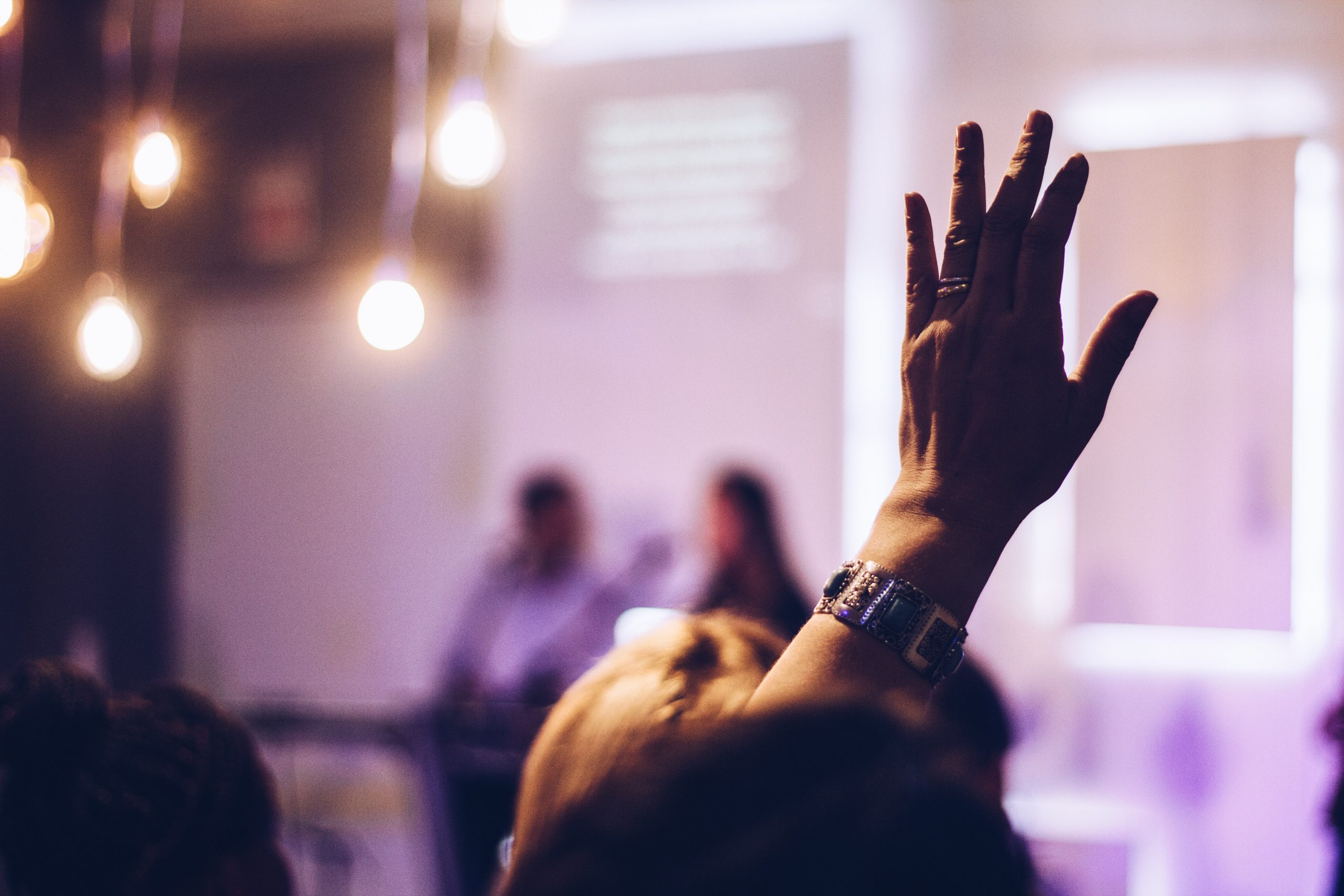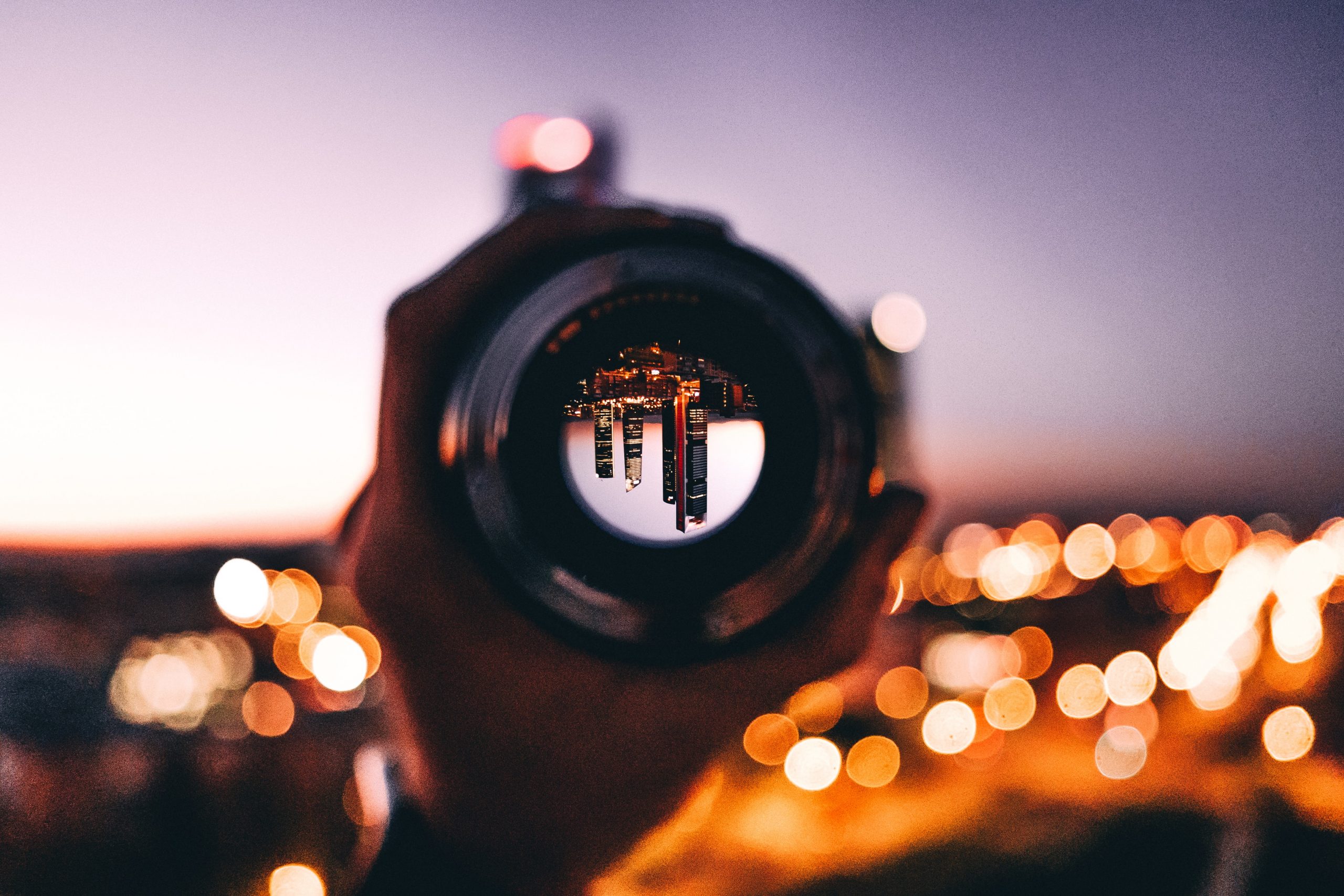 Single Account Global Reach
A single integrated multi-currency investment account that can settle and house bonds and structured products issued in different markets and denominated in different currencies. It is also a multi-asset platform that allows clients to transfer shares (domestic and international) or managed funds from external brokers or custodians into one consolidated platform without maintaining multiple accounts. It is convenient for clients to invest in different assets, diversify investment portfolio globally, and reduce account management fees.
Safe Custody of Client Assets
All clients' assets are custodized by the external independent administrator and safe-kept by one of the world's largest custodian bank, Citigroup. We do not execute any transaction without receiving authorized instructions from clients. And we never hold any client assets as nominees. This is to ensure the safety of client assets being our top priority. All clients' assets are completely segregated and do not assume any risks of our operational insolvency.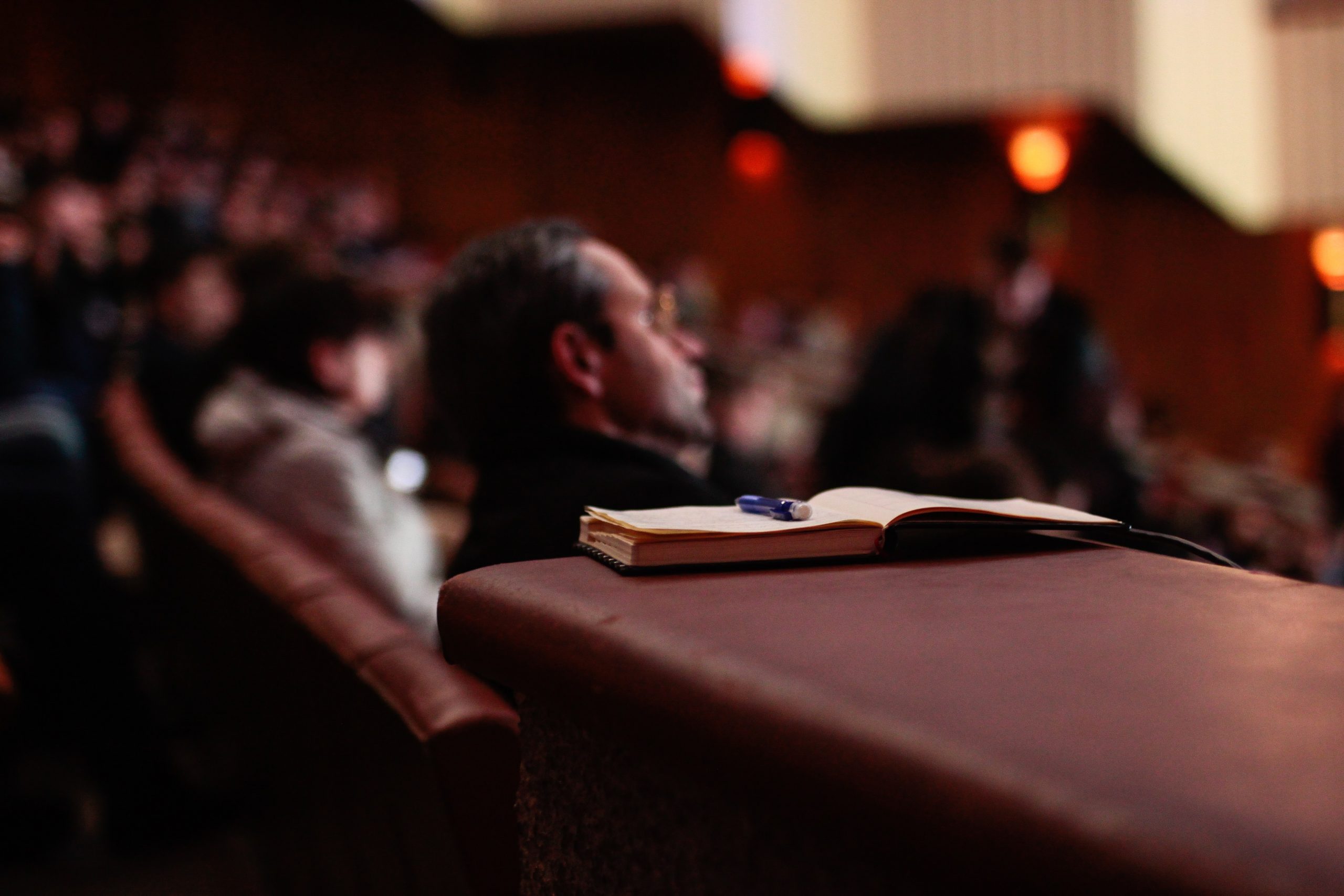 Services & Solutions
In Candour, we do:
Bonds include investment grade and non-investment grade high yield bonds access through primary and secondary market.
Structured Investments are in-house designed and supported by internal and external research. Moreover, we have full capacity to personalise products in line with the client's investment preferences and market view.
IPO includes IPO AUD wholesale bonds, domestic shares and capital notes before it is listed on ASX.
Shares include the domestic ones listed on ASX and international shares / securities listed on major stock markets such as US, UK, Hong Kong, Singapore, Europe etc.
Managed funds include retail and wholesale funds. They are easily acquired or sold.
Unlisted funds and private equity are private deals to clients who are happy to trade off liquidity and risks with a higher return of over 8.00%p.a.
It's the people we care
I'm looking to: